Before arriving for your first appointment…
You will want to complete the Client Information and Therapy Contract or the Couple Therapy Contract. Please print, complete, and bring to your first appointment.
*Please be aware that accepted payment is limited to cash or cheque, and payment is required at the time of appointment. Or Interac e-transfer received prior to the session. Information on all other appointment policies can be found in the Therapy Contract.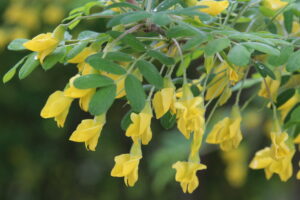 At your first appointment…
You can expect to be asked to speak about the concerns which have brought you to therapy, as well as what you have tried in the past to resolve the issue, and what you have found helpful (and unhelpful).
You will be given an opportunity to share any information you believe is important for your therapist to know, as well as to ask any questions you may have.
Together, we will set out an initial plan of action to begin addressing the concerns identified from this first conversation. Please remember this therapy plan is not set in stone and will be mutually assessed and modified throughout the therapy process.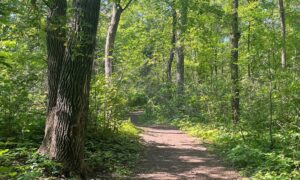 Following your first appointment…
As you begin this process of self exploration and discovery, you may find yourself having mixed feelings about what you are finding. This is a challenging process that requires an examination of some of the parts of ourselves and lives that may be painful and uncomfortable. So it is a common reaction to feel worse before feeling better when beginning therapy. Please remember this is a temporary experience, one that your therapist will support you through.
"The best way out is always through" ~Robert Frost