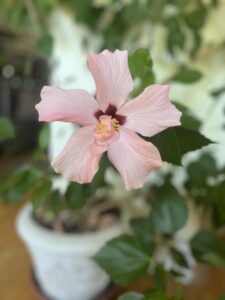 Couple Therapy:
$130.00 + GST ~ 65 minute therapy session Read a description of the Couple Therapy process
Individual & Family Therapy:
$105.00 + GST ~ 50 minute therapy session
Please be aware that accepted payment is limited to cash or cheque, and payment is required at the time of an appointment. Or Interac e-transfer received prior to the session.
To request an appointment, contact me.
*It is also important to note that therapy is not covered by Manitoba Health. Some insurance and benefits programs may offer coverage for therapy, but this depends on your plan. You should check to determine exactly what, who, and how much is covered before getting started. Insurance companies respond to customer demand, so ask your employer to have registered marriage and family therapists (RMFT) covered in your insurance package. Also be aware that you will be expected to pay for therapy directly (with the exception of Blue Cross and Greenshield), even if you are later reimbursed by your insurance.
I believe an important factor in beginning a successful therapy process is your sense of 'fit' and comfort with your therapist. For this reason, I offer a no-cost 15 minute telephone consultation intended to help you determine if therapy, and my approach is a match for you. This is not intended to be a therapy session, but rather an opportunity for you to ask questions about the therapy process and my approach to assisting you with your identified concerns and goals. If, at the end of this consultation, you wish to proceed with therapy, great! And if not, you are under no obligation to continue.
To request a no-cost 15 minute telephone consultation, contact me.